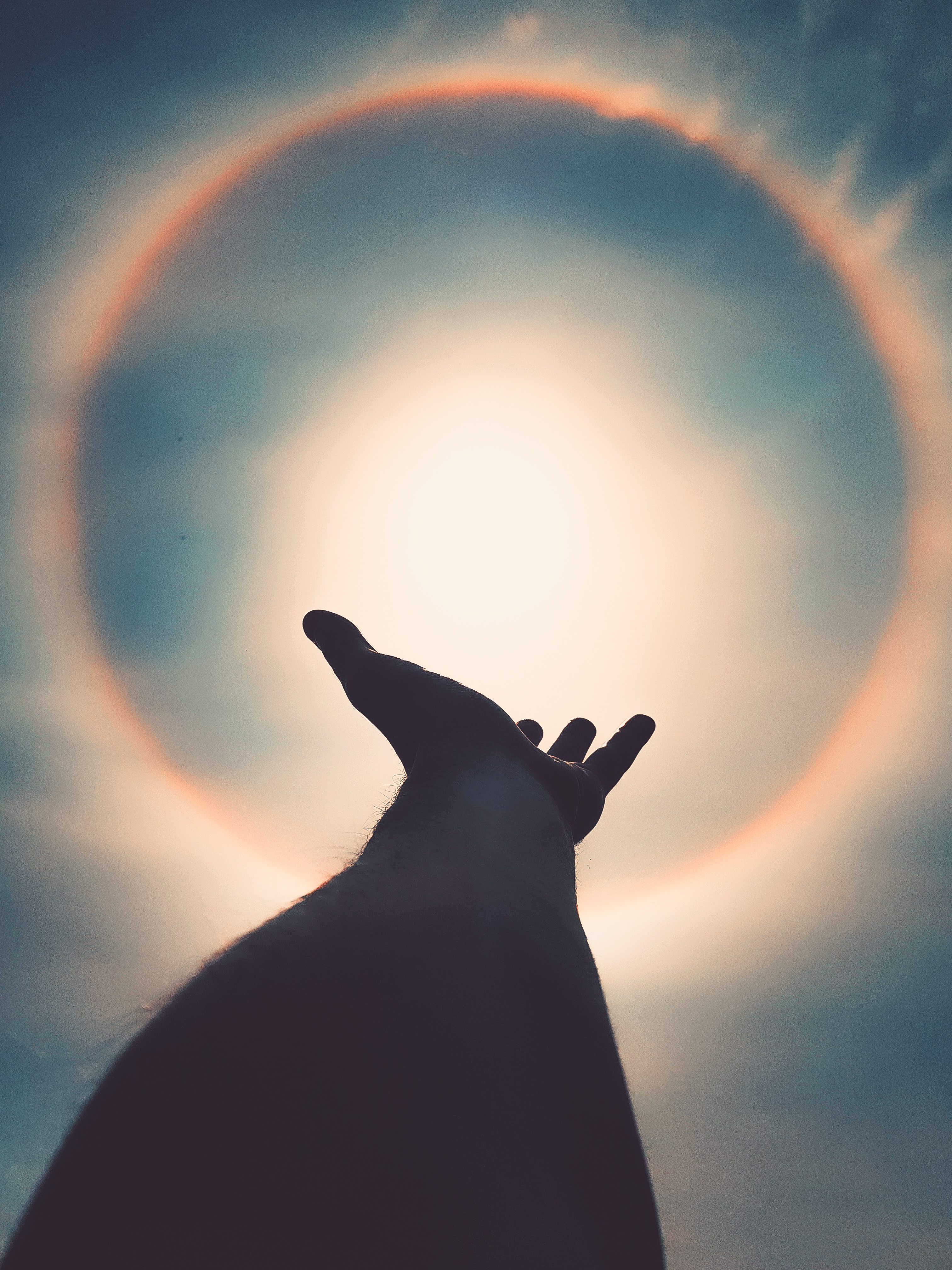 Christian counseling focuses on the care of the whole person, body, soul, and spirit and maintains the values taught in the bible. The goal of Christian counseling is to help people regain a sense of hope for their life that is found in Jesus Christ. Counseling can be helpful to break the patterns of thoughts/actions and create biblically based patterns.
Deliverance is seen in the Old and New Testament. In the Old Testament we see God delivering his people by removing them from the place of bondage in Egypt (Exodus 12: 29-31) and many other times. In the New Testament we see Jesus removing the bondage from the people and this is still true today and that part of the calling for the church is to cast out demons (Mark 3:15-19). The ministry of deliverance is the supernatural power of God to stop the works of demonic forces against the lives of believers.
The body of Christ needs training, support and fellowship. Online Groups are an excellent way of meeting that need. Also, there are many people that are gifted and need a place to release their gifts.